for Architects
& Construction market
WE ARE HERE TO HELP
As an architect or building contractor involved in the construction of nursing homes or hospitals, you may not be familiar with overhead lifts and requirements for their installation.
In order to assist you in designing and building your client's facility, we can provide both common installation drawings in most major formats including CAD drawings, as well as special installation designs upon request. Our solutions make your life easier and are offered quickly, easily and free of charge.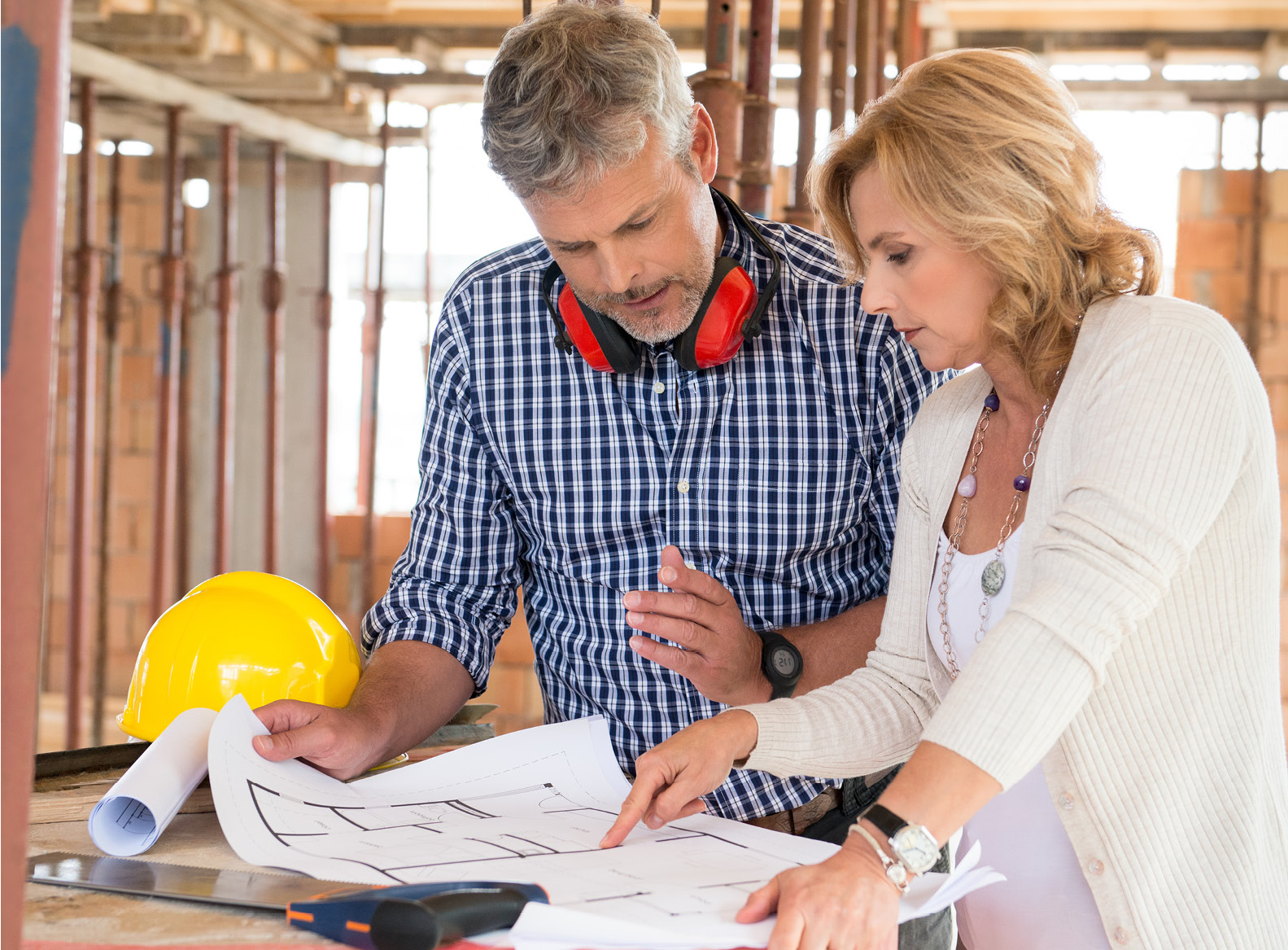 PROJECT

ASSISTANCE

To ensure a successful end result Human Care provides assistance from the start of a project to its finish. We guide architects, developers and healthcare providers through all aspects of the specification, including its installation and use.

Human Care can assist with analysis, assessment and evaluation for optimum results in cost effectiveness, quality and safety. The project package delivered to involved parties includes but is not limited to specifications, recommendations and drawing documentation.

We are ready to participate through any aspect of a construction project, depending on the wishes and needs in each individual situation.
DRAWINGS

AND DOCUMENTATION

Human Care delivers complete drawings and proposals for solutions tailored to each respective project. Our drawings are prepared so that they can be transferred to the final architectural plans ensuring accuracy and minimal risk of error.

Our library of drawings includes the most common installation types, however, specialized drawings can be prepared in the most common drawing formats.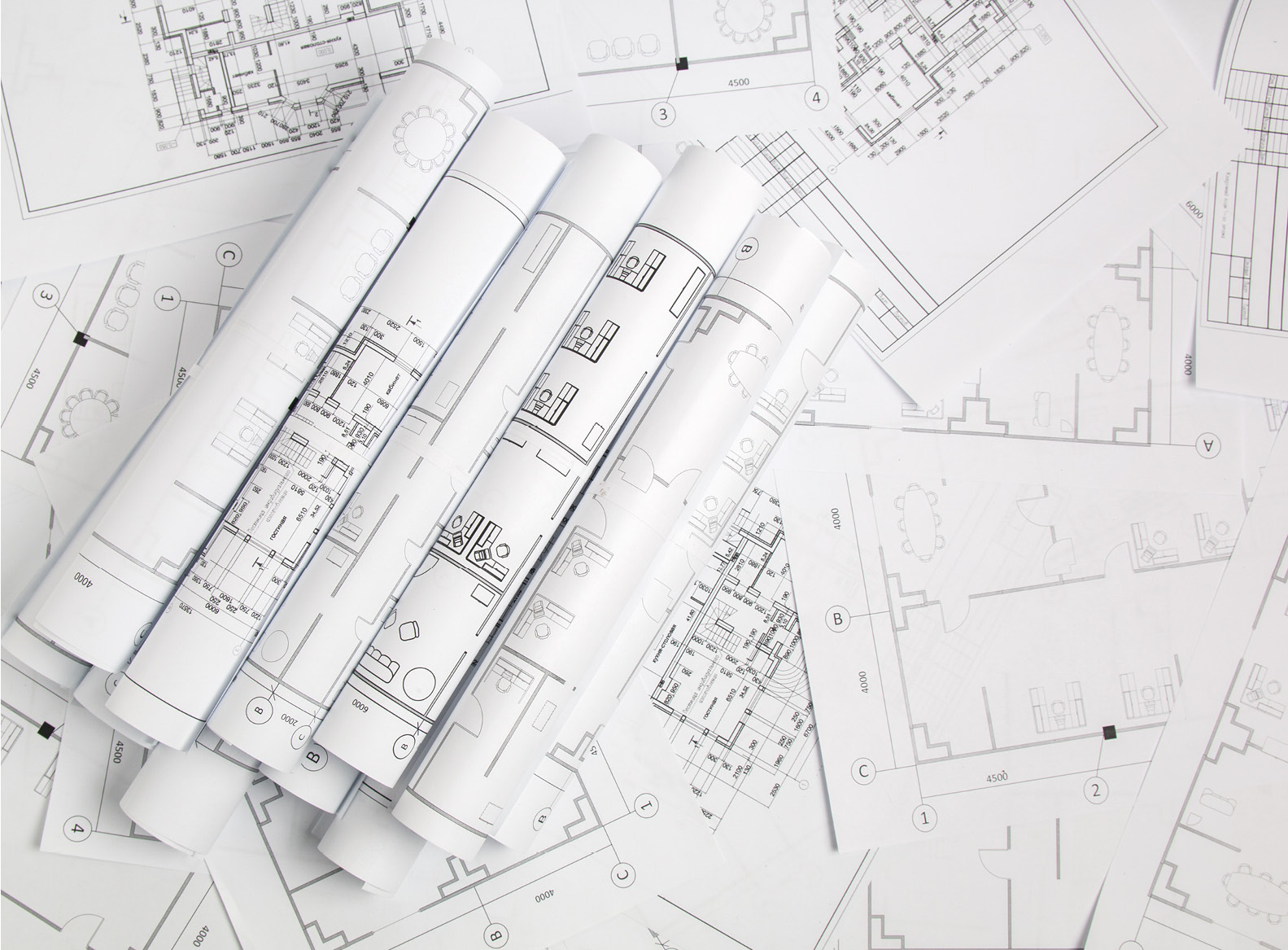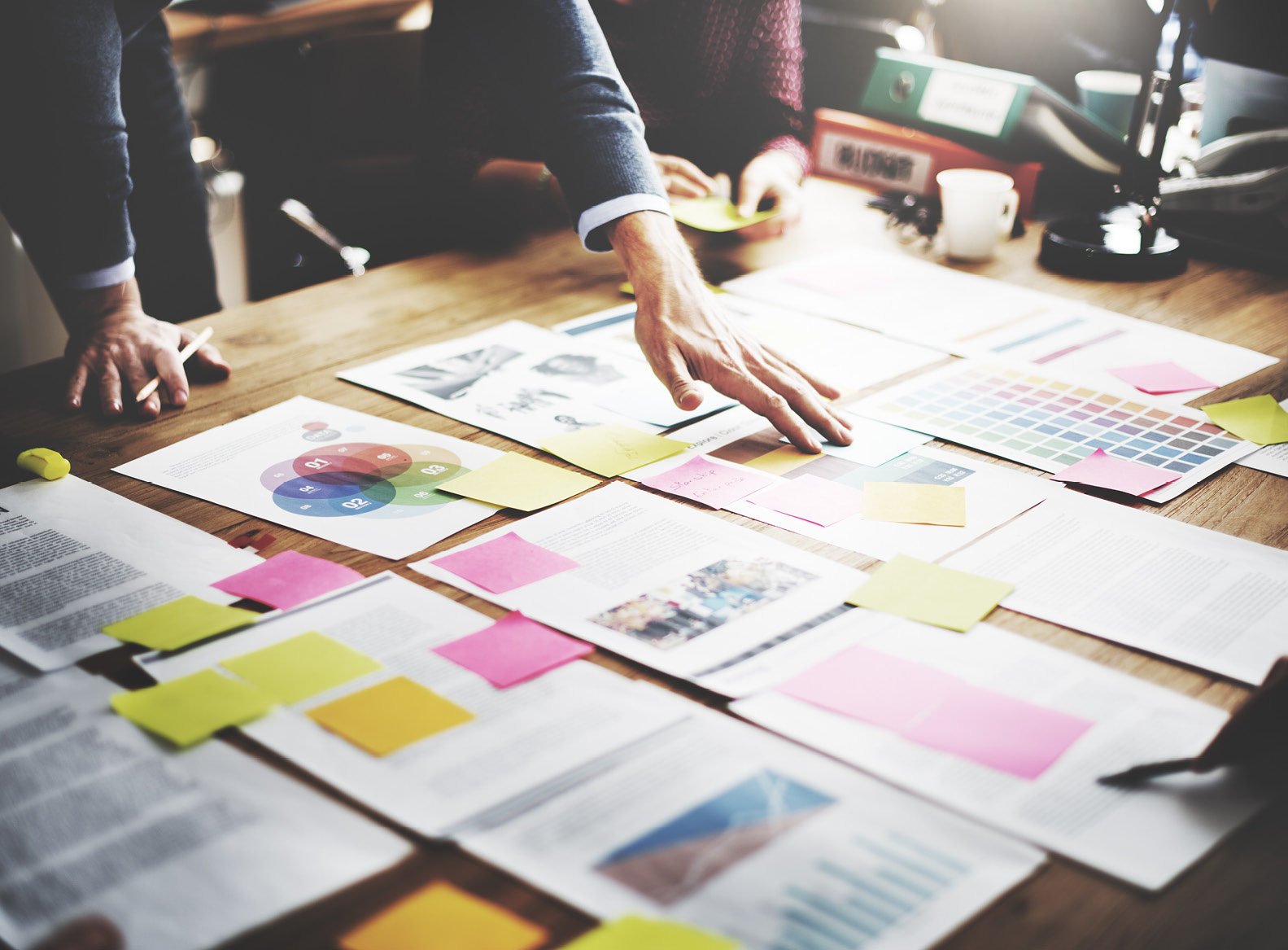 PROJECT

PLANNING

Human Care is proud of our global success and experience in designing, planning and installing overhead lift systems. Our range of overhead lift systems offers unlimited installation possibilities with optimized performance and cost. All products are designed to accommodate different environments from hospitals and nursing homes to even the smallest of private residences. Easy to install, easy to use. Always a perfect fit for your environment.

Human Care offers participation through all or part of a construction project, depending on the wishes and needs.

The products are designed for different environments, both hospitals, nursing homes and private residences. They are always possible to install with perfect result.
Please contact us regarding your project, and we will assist you, ensuring it will be a success.