Human Care Group produces and provides walking aids, safe patient handling products, healthcare beds, medical equipment, and furniture. We improve freedom of movement and quality of care for millions of people around the world. Our vision is that our products become a natural part of life for those who need them by offering innovative solutions with every detail in mind.
Since the foundation in Sweden in 1993, we have continued to grow and are today a global company. Our headquarter is located in Stockholm, Sweden, and we have offices in the US, Canada, Germany, the Netherlands, and in Turkey. With an extensive network of partners and distributors, our products are represented worldwide.
The Human Care Group consists of the Human Care companies, Petermann and Kenmak. Together we offer products divided into the following areas; Walking Aids, Lifting Solutions, Manual Transfers, Convertible Chairs, Hygiene, Healthcare Beds, Medical Equipment, and Furniture.
For us, safety, quality, usability, and sustainability are paramount. In every detail, in every aspect.
Welcome to Human Care Group.
Easy

transfer with the PTS
Patient Transfer System
Connect the PTS system to our convertible chair for easy transfers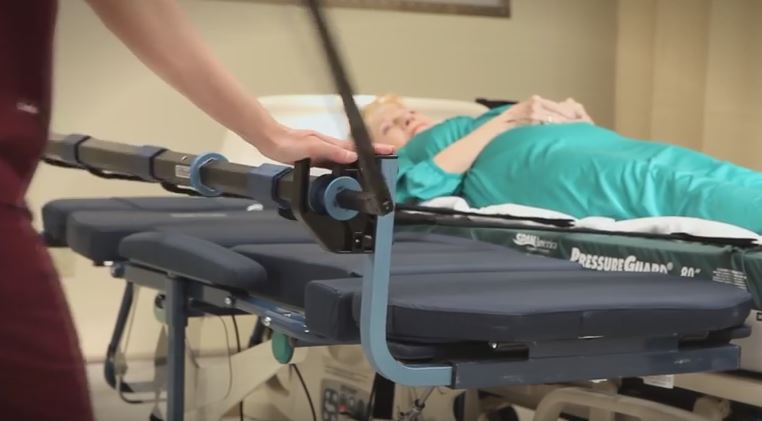 Smart

functionality
Roomer S
Transfer patients from one room to another without making any modifications to doorways.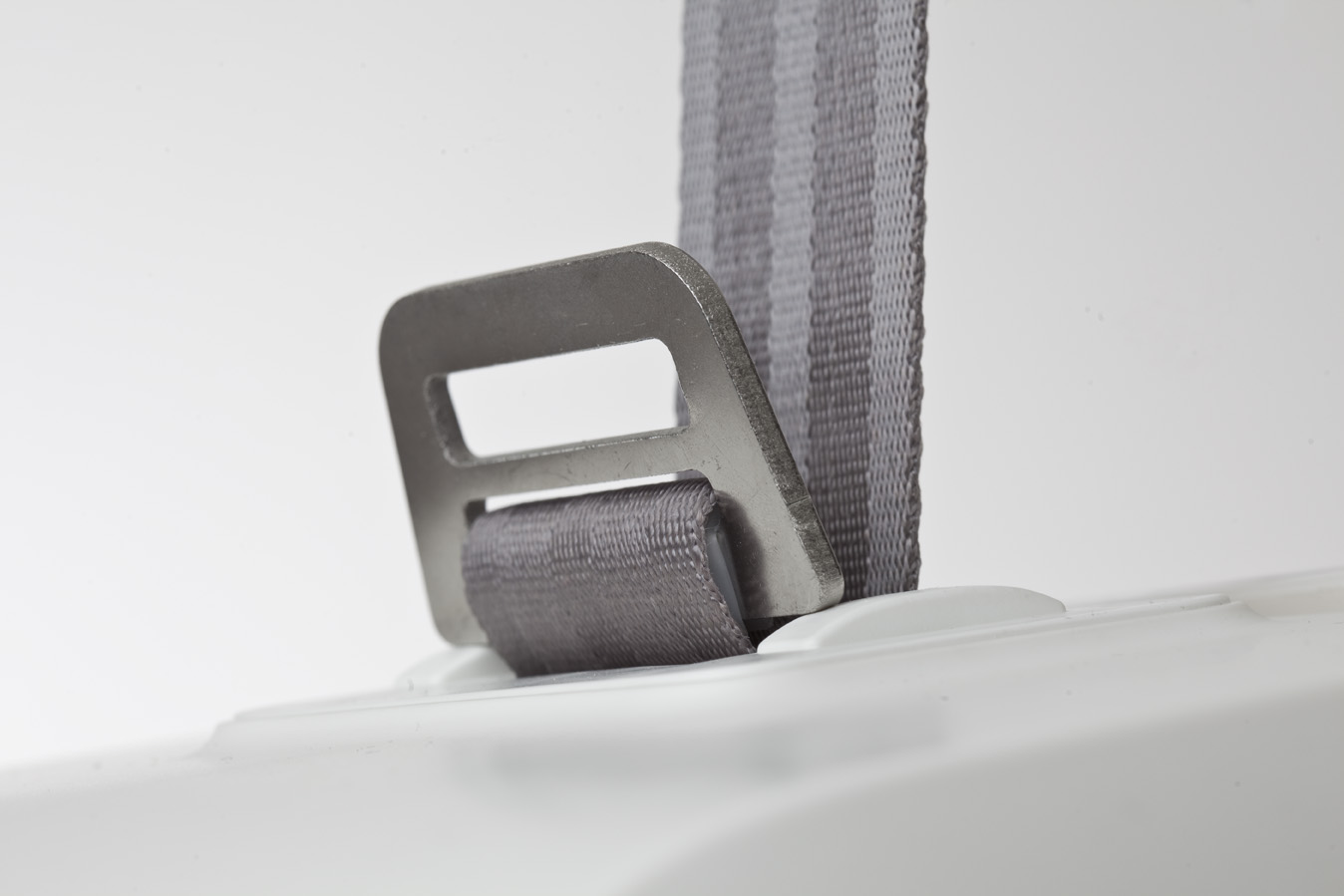 Find a dealer
Are you looking for a reseller of our products?