Published: 15/2/2021
Company news
Human Care Group continues to expand – Acquisition of the German company, Petermann GmbH.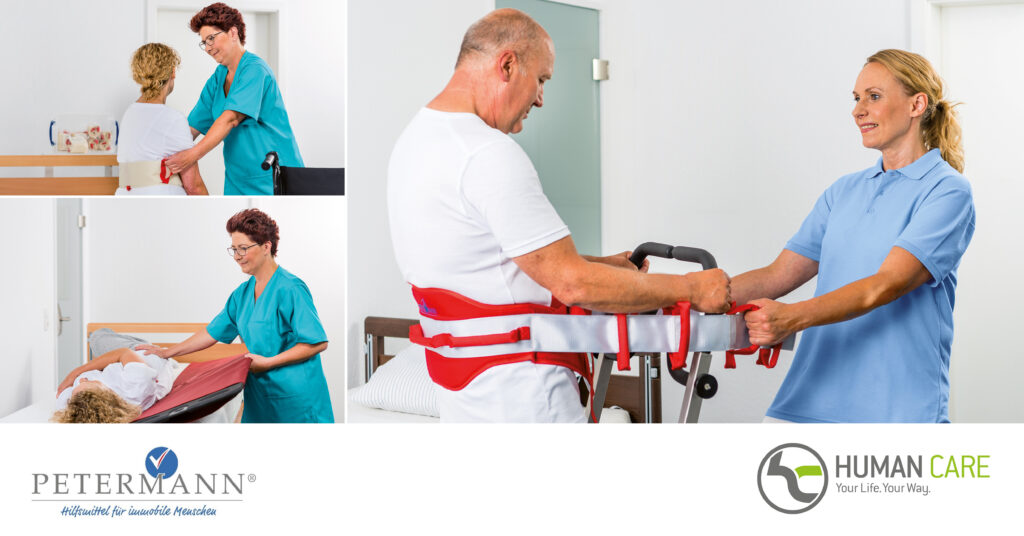 The acquired company, Petermann GmbH, is a well known and respected supplier of patient transfer products in Germany. The country, with its population of 83 million, is an important market for most Med Tech companies.
"Human Care has been active in Germany for a long period of time. With the acquisition of Petermann, we simultaneously strengthened our presence in the country and expanded the portfolio of patient transfer products-which makes us an even more attractive partner on the global market. For Human Care and its distributors, this is an important step to offer complete solutions to any care environment ranging from hospitals to homes. Our portfolio will now include everything from furniture and beds to lifts, hygiene products, and a large range of patient transfer products," says Stefan Hedelius, CEO of Human Care Group. "Furthermore, we get access to the experienced and skilled employees of Petermann. They will be able to understand the Kenmak and Human Care product portfolio quickly and accelerate our business in Germany," he continues.