Published: 18/7/2022
Company news
Human Care at FIME – Miami Beach July 2022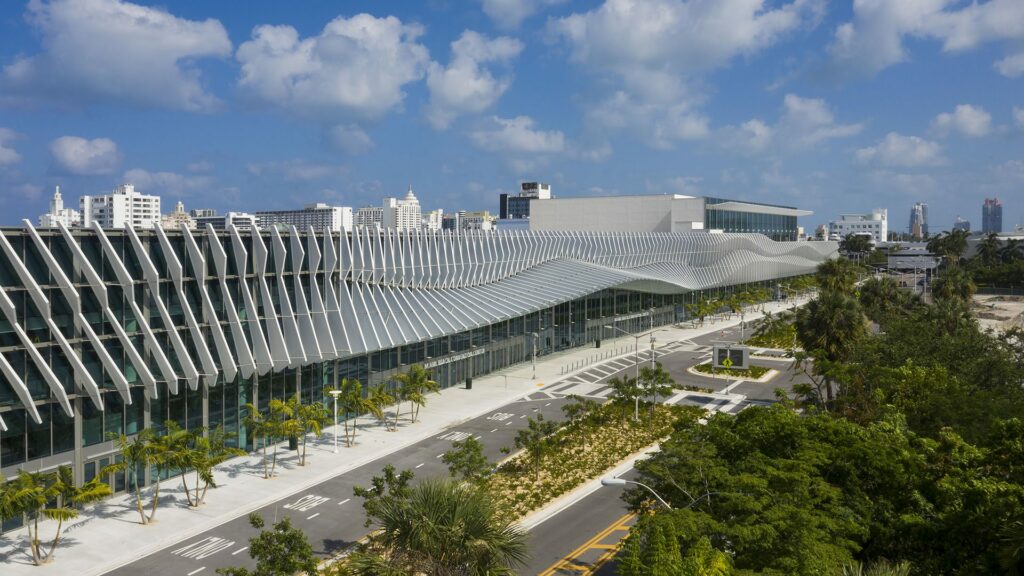 At the Miami Beach Convention Center in Miami, FL, and online, FIME will attract 10,000 healthcare attendees and hosts more than 500 new and refurbished medical device and equipment manufacturers and suppliers. Human Care USA Inc will attend together with our companies, Kenmak and Petermann, to showcase our product portfolio. We will be located at booth S 15. Our daily demonstrations will cover everything from lifting solutions, convertible chars, manual transfer aids, and our wide range of healthcare beds. Here you will also be able to see some of the products from our hospital furniture selection and other medical equipment.
The event is free for visitors. We recommend that you sign up now since the online event is ongoing until the 29th of August.  The live event starts the 27th of July and goes on for three days.
We look forward to see you either live or digital!